SEI03
Light & Sound Installation

MATEIRAL

LED lights, DMX, Software, Hardware, Computer, Plastic pipes, Stool, Speaker, Sound.
CREDIT

Concept & Design: CHiKA
Original Sound: Phan V
SIZE

32 x 32 x 60 in
---


SEI is a Japanese homophone with the meanings of Star (星), Silent (静), and Live (生), represented by Chinese characters. The meaning of the word dictates the installation's shape, light pattern, and public interaction.

SEI03 is an audio-visual installation, a star-shaped LED light sculpture that creates a play of light, shadow, and sound. The star continues to appear in viewers' vision as an afterimage after experiencing the installation.

---
2015
Temporary Storage Gallery
NY USA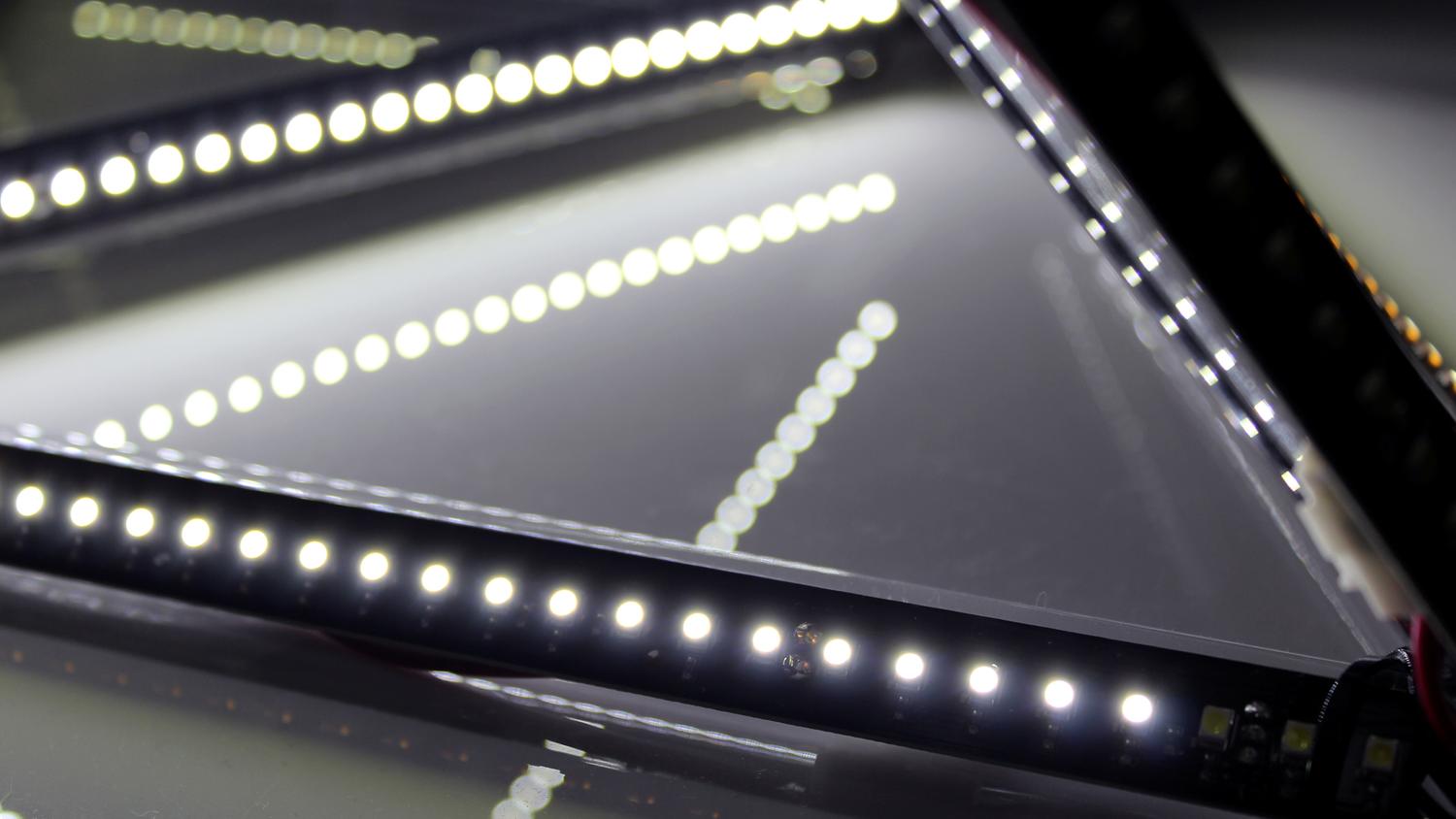 ---
---