SEI03
Light & Sound Installation
MATEIRAL
LED lights, DMX, Software, Hardware, Computer, Plastic pipes, Stool, Speaker, Sound.
CREDIT
Concept & Design: CHiKA
Original Sound: Phan V
SIZE
32 x 32 x 60 in
---


SEI is a Japanese homophone with the meaning of Star (星)‭, ‬Silent (静), Live (生), in Chinese characters. The meaning of the word dictates the installation' shape, light pattern, and public interaction. SEI03 is an audio-visual installation. A star-shaped LED lights sculpture that creates a light, shadow, and sound experience - The star stay appearing in the viewers' vision as an afterimage after watching the installation.

---
2015
Temporary Storage Gallery
NY USA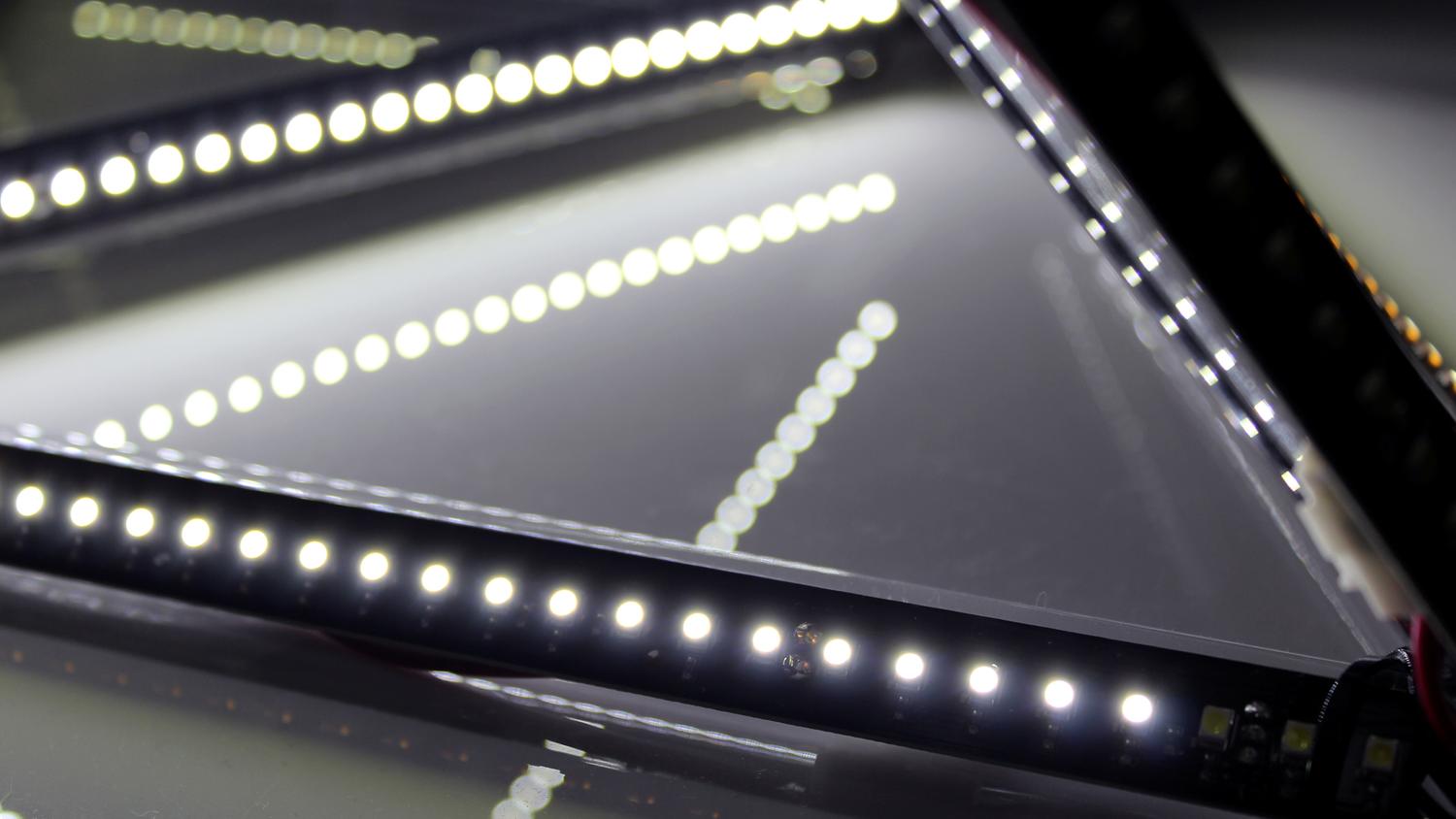 ---
---